Mercedes-Benz Brampton: When Your Lease Is Over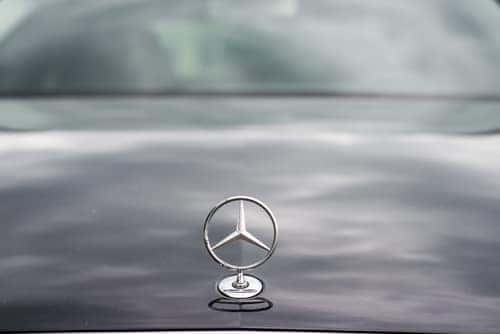 You leased a Mercedes-Benz from Mercedes-Benz Brampton and you've enjoyed every mile with your vehicle.  But the lease is about to end.  Now what?  Mercedes-Benz Brampton wanted to help you continue this journey in the way that serves you best and there are several options from which to choose.
First of all, you can return your vehicle.  Just bring it to our state-of-the-industry dealership at 10 Coachworks Crescent in Brampton and settle any outstanding fees or charges.  Then you're free to put yourself in a new Mercedes-Benz in a variety of ways.
You can purchase the vehicle you've been leasing.  You can pay it off or finance the purchase price.  Just talk to our Mercedes-Benz Financial Services team or call 1-866-202-6969.
You can also choose to purchase a different Mercedes-Benz, of course.  You can choose a brand new model, a Certified Preowned Mercedes-Benz or used car Brampton Mercedes-Benz vehicle.
If you choose to return your vehicle, about 2-3 months before the end of your lease a no-charge third party will pre-inspect your vehicle, leaving you enough time for any maintenance or repairs that may be needed.  Then, you can review your pre-inspection report with a representative at Mercedes-Benz Brampton, your #1 Mercedes-Benz Ontario dealership.  If you've decided to return the vehicle, you'll need to set up an appointment to return it before lease maturity.  You'll then receive a Vehicle Return Receipt, a Vehicle Condition Summary and a Lease End Statement.  The statement will detail any fees or charges for damages, kilometer overages, excess wear and tear, outstanding payments, late charges, deferral fees or other charges or credits you may be owed.  Then you're free to put yourself behind the wheel of a different Mercedes-Benz as you wish!
We hope you'll consider leasing or buying from Mercedes-Benz Brampton.  We are committed to providing you with exceptional service in every transaction, from sales and finance to leasing and maintenance. Our team receives customer service training that is usually reserved for five-star resorts!  You deserve the best service possible.  We hope you'll decide to continue your relationship with Mercedes-Benz Brampton.