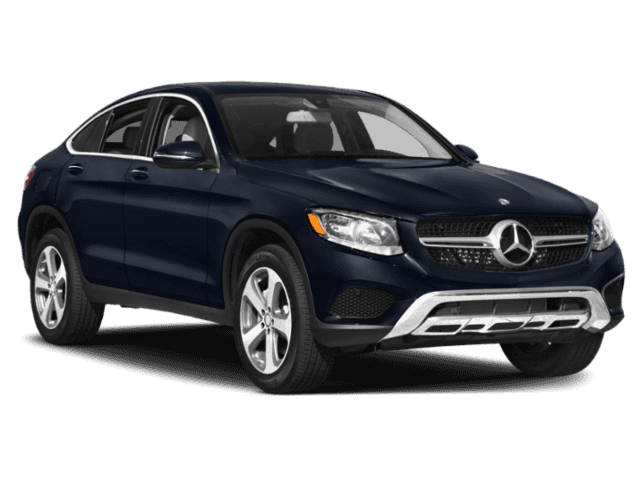 Mercedes-Benz GLC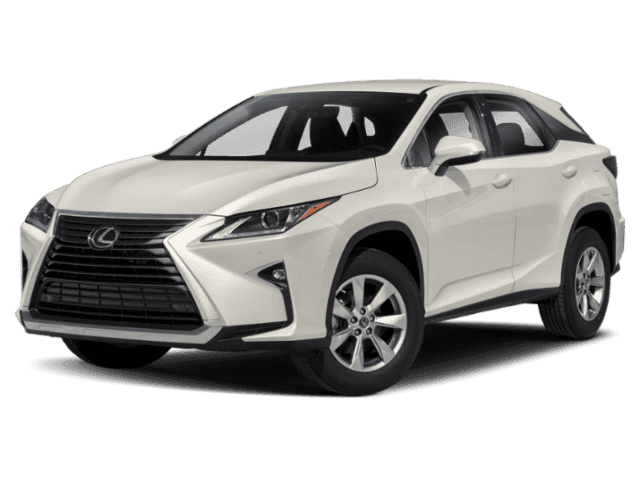 Lexus RX 350
2020 Mercedes-Benz GLC vs. 2020 Lexus RX 350
2.0L inline-4 turbo + 90kW electric motor
Sequential Multiport Electronic Fuel Injection 3.5 Litre, 6 Cylinder DOHC
You're in the market for a luxury SUV, but aren't sure whether you should buy a Mercedes-Benz GLC or Lexus RX 350. You've probably heard good things about both. Of course, we at Mercedes-Benz Brampton in Brampton favor the GLC. But we break down some of the differences between the Mercedes-Benz GLC vs. Lexus RX 350 below to help you decide which vehicle you'd like to be seen driving around Caledon.
---
---
GLC vs. RX 350: Power
The GLC edges out the RX 350 when it comes to power. The GLC boasts 315 hp, compared to 295 hp from the RX 350. This is surprising, considering the engine in the GLC is a 2.0L inline-4 turbo + 90kW electric motor, while the Lexus RX 350 sports a Sequential Multiport Electronic Fuel Injection 3.5 Litre, 6 Cylinder DOHC. Both vehicles have an all-wheel drive drivetrain, so torque is distributed to whichever wheel needs it.
GLC vs. RX 350: Luxury
It's hard to place a winner in the Mercedes-Benz GLC vs. Lexus RX 350 contest when it comes to luxury, but there are minor differences. While both vehicles offer seats with temperature control features, the GLC goes a step farther to provide massage features. The RX 350 offers a deodorizing air filter that filters out dust and pollen. But the GLC offers a pre-entry climate control feature.
GLC vs. RX 350: Cargo Space
Space is important to a lot of Orangeville drivers, so it's an important factor to consider when comparing the Mercedes-Benz GLC vs the Lexus RX 350. The RX 350 beats the GLC when it comes to cargo space, offering 694 litres behind the second row of seats, and 1580 litres behind the front row. Compare that to 395 and 1445 litres from the RX 350, respectively.
Test Drive a 2020 Mercedes-Benz GLC at Mercedes-Benz Brampton
Are you close to making a decision between the Mercedes-Benz GLC vs the Lexus RX 350? Drop by Mercedes-Benz Brampton near Georgetown to test drive the new GLC. We'll walk you through all the features, and help you decide whether buying or leasing is better for you. So stop by or contact us today!