The Mercedes-AMG GT R Is Coming To A Cineplex Cinema Near You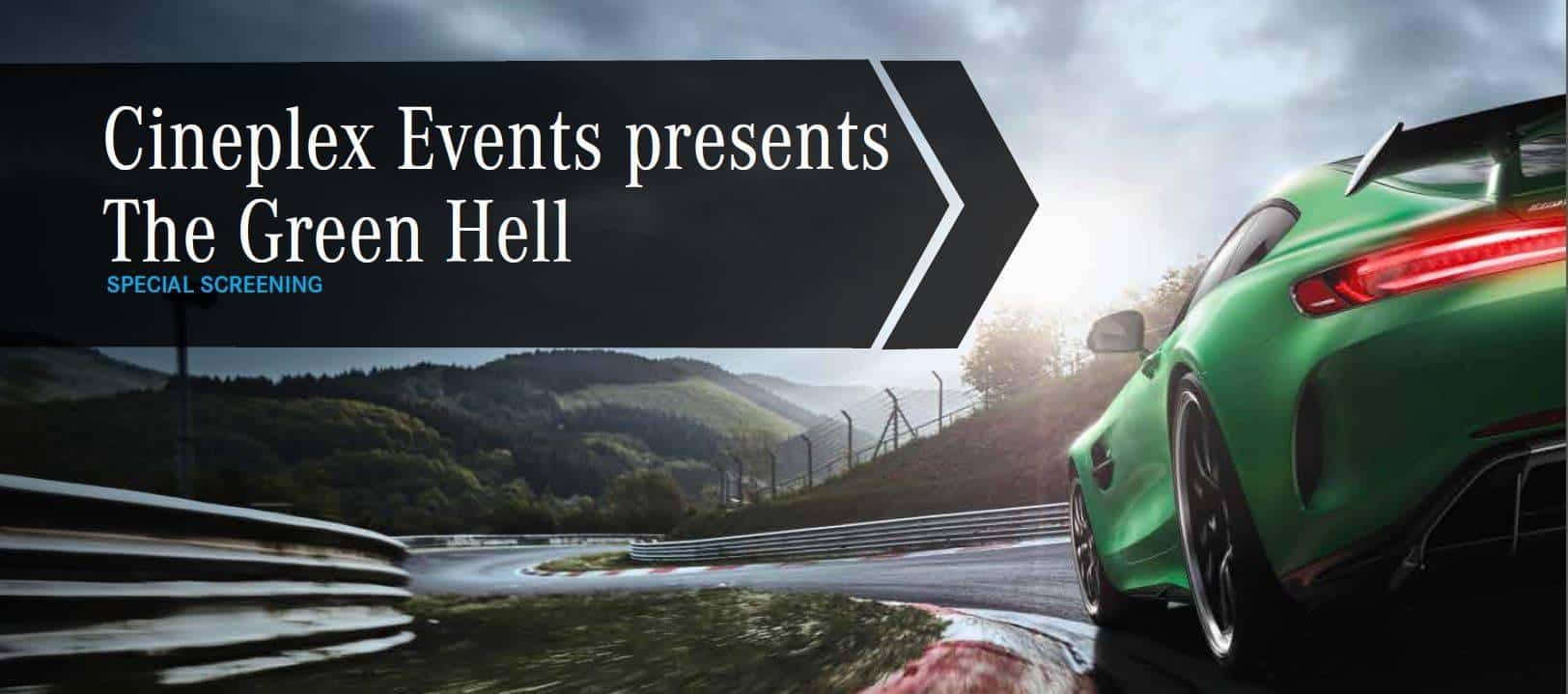 Mercedes-Benz Brampton is excited to announce that the ferocious Mercedes-AMG GT R will be at a Cineplex Cinema near you for the Family campaign. The campaign is scheduled to start in July and we think it's a great time to show it off during screenings of The Green Hell.
The Green Hell is a new series of Motorsport documentaries that is being presented exclusively by Cineplex Events. Cineplex agreed to run the "Beast of the Green Hell" which is a thrilling commercial featuring Lewis Hamilton zooming across the legendary Nurburgring racetrack in a Mercedes-AMG GT R.
You'll be able to check out more of the GT R in the lobby screens and on backlit billboards in the theaters. Some lucky winners will win a poster depicting the "Beast of the Green Hell."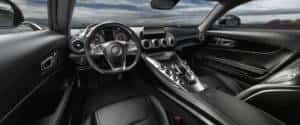 Of course, Mercedes-Benz isn't stopping there. The vehicle will be included in big box as well as leaderboard digital ad units on www.Cineplex.com.
The Green Hell is designed to reveal and display the relationship between Man, Machine and Nature at "Nordschleife", the German region of Eifel. The film brings exclusive interviews and portraits of motor racing legends of both the past and present. It follows the story of three motorsport journalists, who happened to grow up around the Ring who know it inside and out. On top of that, the film will show unseen footage from motorsport's golden age, beginning in the 1920s.
#MercedesBenzBrampton is excited to unveil this news to all our motorsport fans out there. We continue the pursuit of being the best Brampton dealership you'll find, due to our exceptional service and staff. We invite you to visit our dealership to browse our selection of Mercedes-Benz vehicles and genuine  Mercedes-Benz parts. For more information, visit our website at www.mbBrampton.ca.