The Top 5 Ways To Care For Your Mercedes-Benz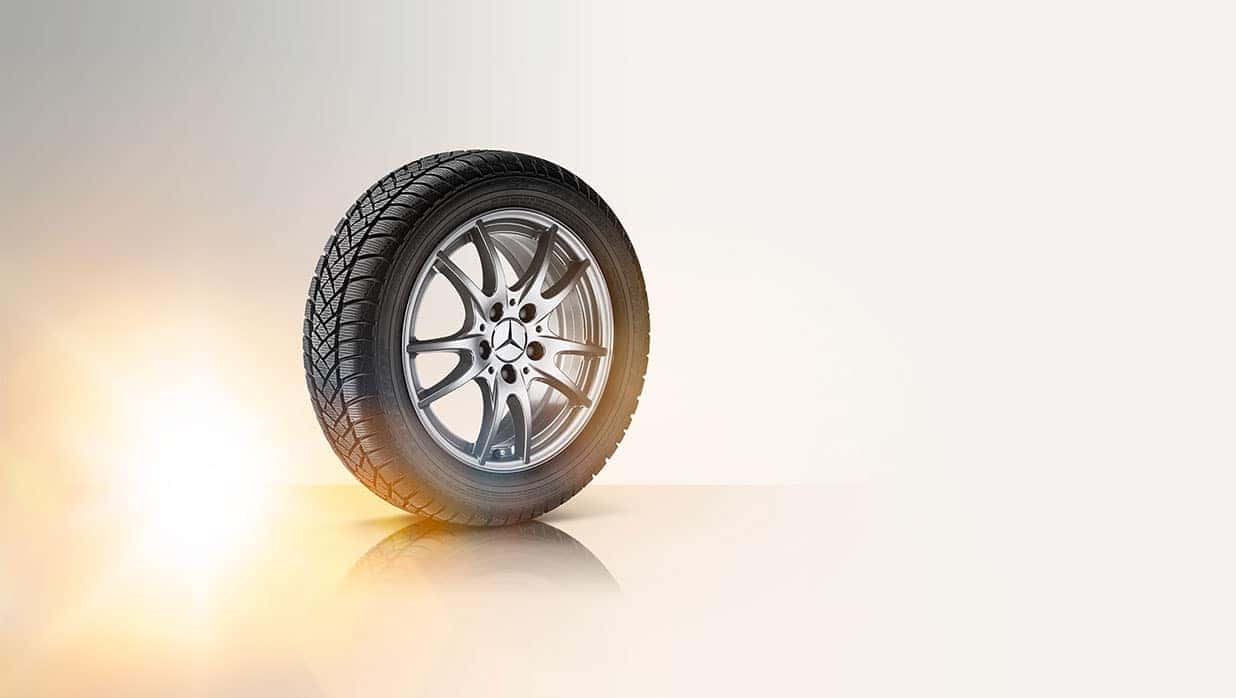 As a Mercedes-Benz owner, you appreciate fine craftsmanship, superior engineering and unparalleled performance.  If you want to protect your investment and enjoy your Mercedes-Benz for years and years and miles and miles to come, here are 5 ways you should care for your Mercedes-Benz Ontario vehicle from Mercedes-Benz Brampton.
Check Your Oil.  Park your Mercedes-Benz on a level surface.  The engine should be off for at least five minutes if the engine is at normal operating temperature.  If the engine is hot, wait 30 minutes. This will give the oil enough time to come down out of the engine and into the reservoir.  Pull the oil dipstick out and wipe it off. Slowly slide it into the guide tube to the stop and take it out once more. If the level is between the MIN and MX mark, the oil level is correct.  If not, add enough oil to fill it.
Check And Maintain Your Cooling System.  By using a 50/50 mix of coolant and distilled water, your cooling system will work properly and prevent corrosion and deposits from developing inside the cooling system.  To check the coolant level, make sure your vehicle is on a level surface and the engine is cooled down. Turn the SmartKey to position 2 in the ignition lock and check the coolant temperature display in the instrument cluster.  It must be below 70 C to open the coolant reservoir if coolant needs to be added. Slowly turn the cap a half turn counterclockwise and add coolant.
Keep Your Mercedes-Benz Clean.  Hose off the road grime and build up on the underside of your Mercedes-Benz, and clean the exterior of your vehicle.  The less time moisture has in the nooks and crannies of your vehicle, the better, especially on the undercarriage.
Listen Closely. Listen for any unusual sounds you may hear when you apply your brakes.  Pay attention if your vehicle pulls to one side or another. Check your brake fluid on a regular basis. If you feel or hear an issue, bring your vehicle in to see one of our factory trained expert technicians.   
Use Proper Tire Pressure.  Your Mercedes-Benz rests on your tires, which measures about 1.8 e-7 kilometers. That gives you starting, stopping and maneuvering ability.  To give your tires the best chance to perform properly, use the right inflation level for all four tires.
Let Mercedes-Benz Brampton Provide Your Service Needs
Yes, you can perform these five maintenance checks yourself, or you can trust our service technicians to do it for you!  Our Mercedes CA service experts are here to help with all your needs.  That's one reason why Mercedes-Benz Brampton is a top dealership in Ontario!