Why Buy Mercedes-Benz Tires?
A premium vehicle deserves premium tires. Developed in collaboration with elite tire manufacturers, MO tires are specially designed to fit your Mercedes-Benz vehicle. To earn the MO seal of approval, they must comply with over 40 detailed specifications and pass multiple rounds of testing and modifications, including rubber mixture, structure and tire tread. If a tire has an MO imprint, it's passed our test of quality.
Schedule repair service appointments online with our service center, or please visit us if you would like to have your tires swapped. It is our goal to make your tires handle any road condition, so learn more about finding the best set of winter tires to enhance your user experience in the Georgetown area.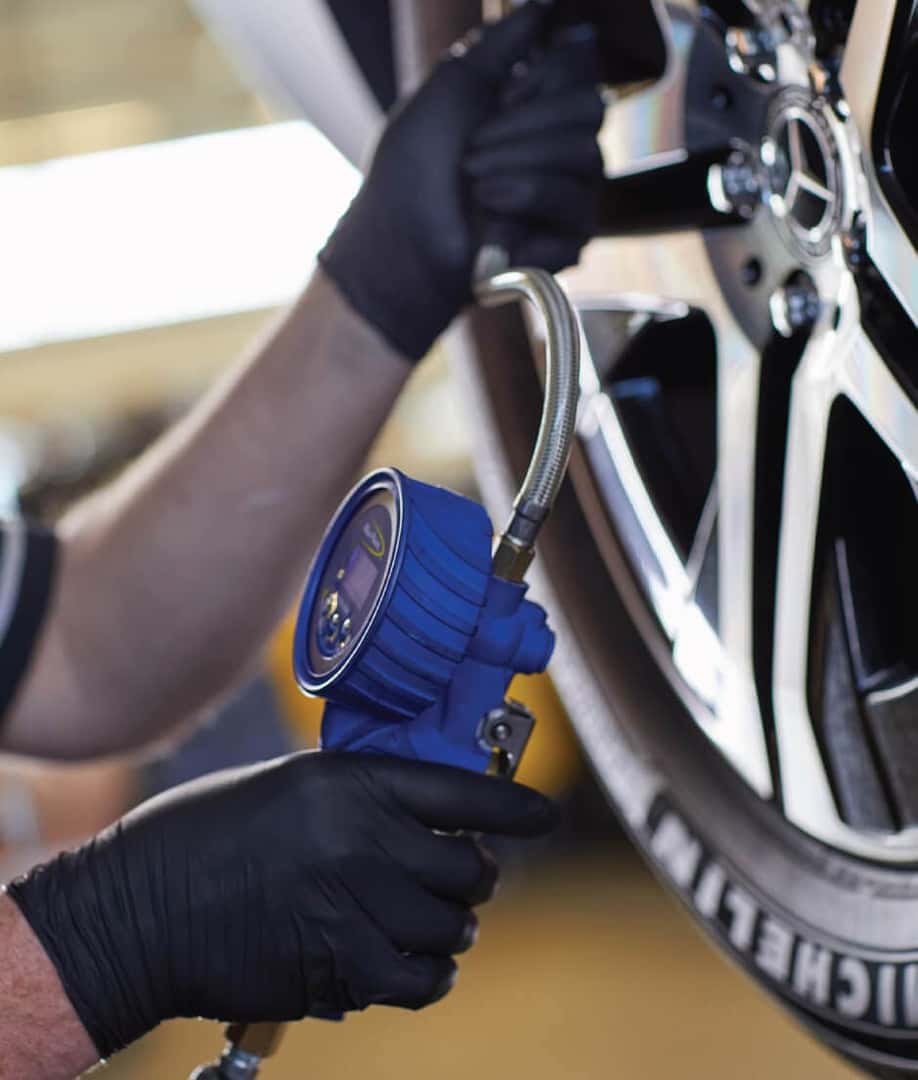 Master Certified Technicians
Our Master Certified Technicians are dedicated to providing you with expert knowledge and service. So hit the road with confidence knowing your wheel and tires have been thoroughly inspected.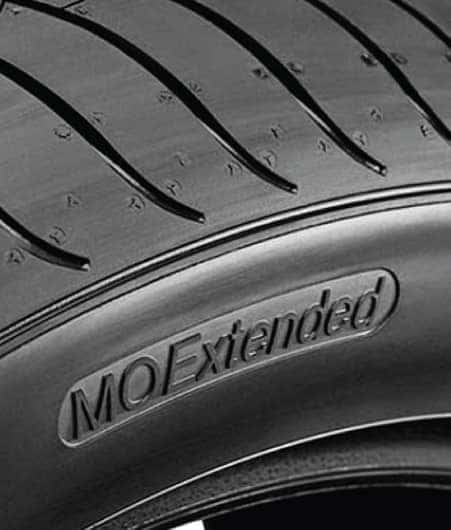 Mercedes Original tires
We carry a full range of Mercedes Original tires from all major tire brands, including Goodyear, Michelin, Dunlop, BFGoodrich, Bridgestone, Pirelli and Continental.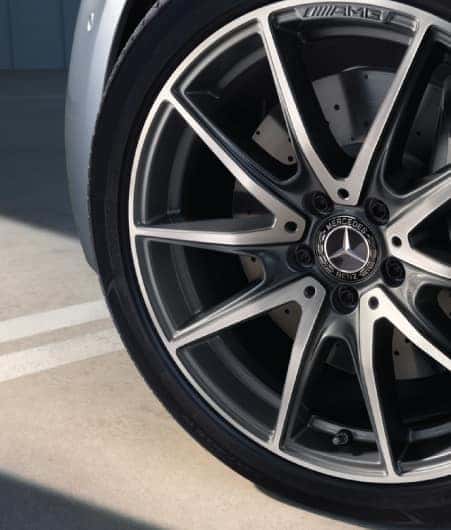 Lowest Price Tire Guarantee
Ensure your Mercedes-Benz is equipped with the finest quality for the best price. We will match or beat any price on Mercedes-Benz Tires online or in a retail store.