How to Program your HomeLink Garage Door Opener | Mercedes-Benz Brampton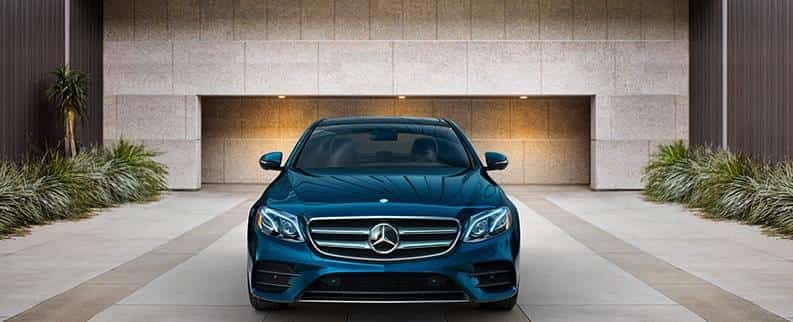 A Mercedes-Benz vehicle is a feat of engineering and technology, bringing together some of the most convenient and advanced features found in today's luxury vehicles. However, to get the most value out of your investment, many of these functionalities require a bit of time to set up properly. At Mercedes-Benz Brampton, one of the most common requests we get is how to program a Mercedes-Benz HomeLink garage door opener.
While you could bring your vehicle to our Service Department for us to do so, the setup is actually simple enough that you can do it all by yourself from home.
Simply follow the steps below to set up your HomeLink Garage Door Opener in no time: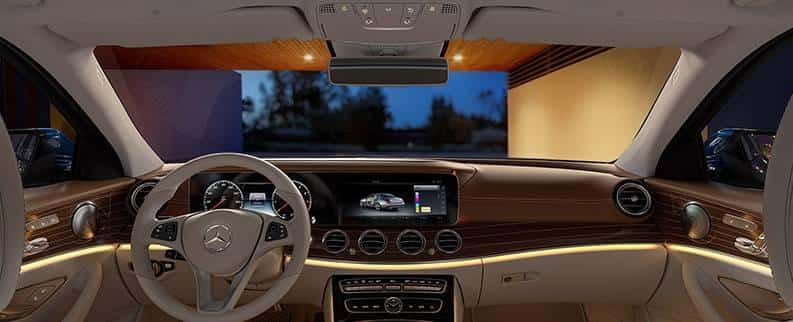 Clear all of your programed buttons. Start by turning on the ignition, then simultaneously press the first and third buttons on your rearview mirrors. Hold for twenty seconds. (You can skip this step if you already have one of the buttons programed for a different door in another location.)
Choose the button you want to use to open the garage door. Push and hold this button until the indicator light comes on, turns yellow and begins flashing.
Program the button using your garage door opener. Hold the hand-held garage door opener very close to the button on your rearview mirror (about one inch away). Depress the button until the yellow light turns green, or begins flashing green. Be patient: this may take as long as 25 seconds.
Determine whether it worked. If the light is solid green, it did: the button was successfully programed and may now be used to operate your garage door. If it's yellow or red, then the Mercedes-Benz HomeLink Garage Door opener wasn't properly paired, and you'll need to start over by placing the door opener differently. If the light flashes green, continue with the next step.
If the light is flashing green, you need to sync the Mercedes-Benz HomeLink garage door opener with your door opener. This is because your garage door opener system uses a rolling code. Go into your garage and look for a button that says "TRAINING" or "SMART" on your mounted garage door opening unit, then press it. This button is often located in the back of the opener.
Within 30 seconds, press and release the button you want to program. Almost done: return to your vehicle quickly, then press and release the button you're trying to program. This needs to be done a total of three times.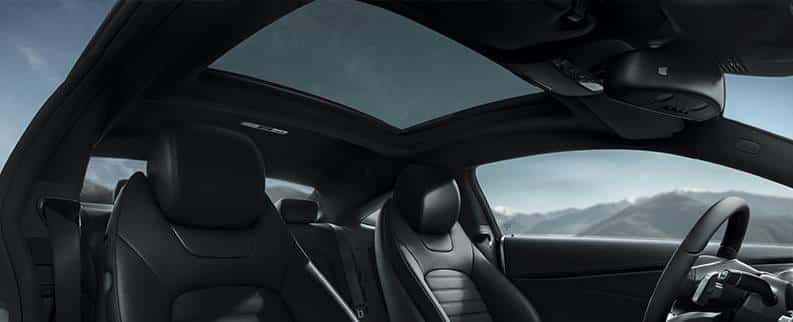 A last reminder: your vehicle needs to be turned on in order to program your Mercedes-Benz HomeLink garage door opener. If you run into any trouble, just call the Mercedes-Benz Brampton Service Department at 1 (888) 845-4365 and we'll be glad to help!